WELCOME TO VIETNAM
Explore the Beauty of Vietnam with our Expert Service.
Vietnam Famous Cities
Are you planning to visit Vietnam for leisure or business purposes? If so, you'll need a Vietnam visa to enter the country. Applying for a visa can be a daunting process, but with our Vietnam visa service, we make it easy and hassle-free.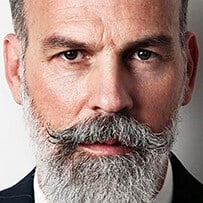 Michael L.